Expert proactive and forensic support for construction projects.
An overview of our construction services from Construction Management, Design-build. We will work with all project team members to define the logistical requirements for the construction process, such as areas for deliveries, placement of barricades (if required) and hours of operation.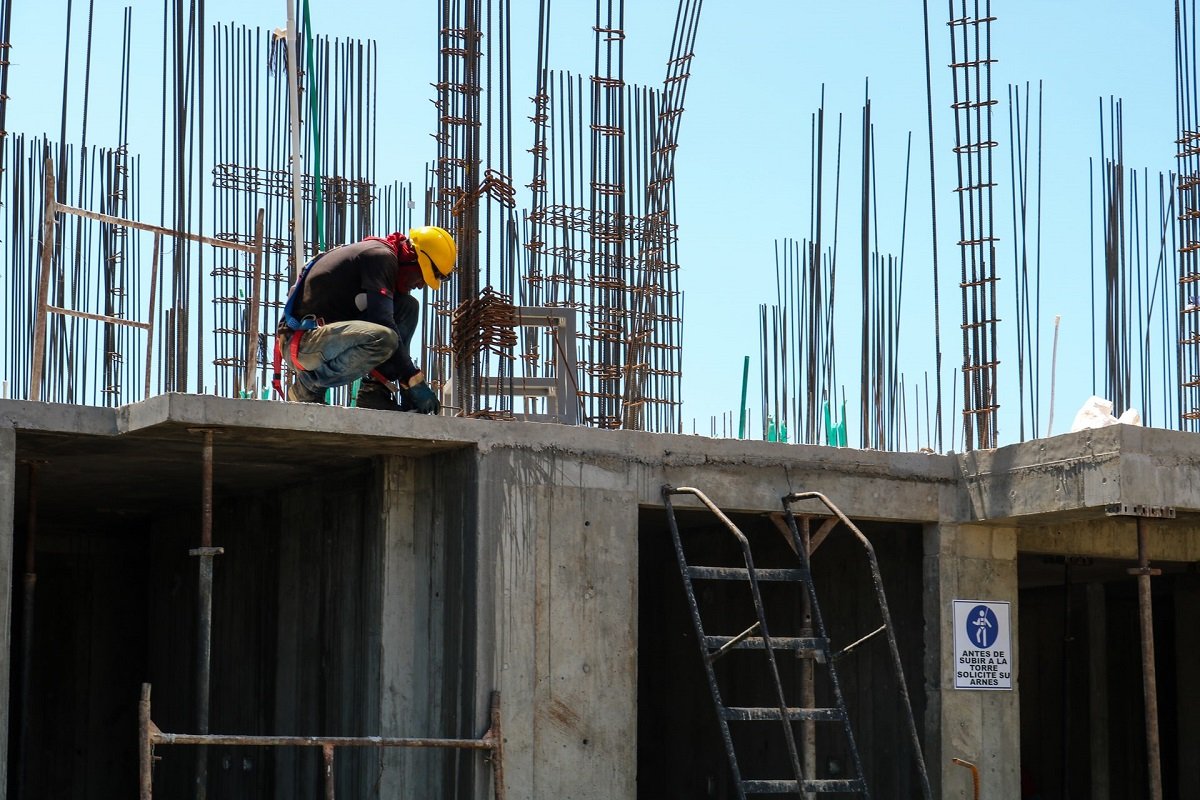 We will assign a project manager, field superintendent, engineer and other staff members as required to effectively manage the construction process. 
During the construction of any project, the coordination of the trades is an integral part of the process, especially with respect to the mechanical and electrical trades.
Reporting and Cost Control
During the construction process, we will provide up-to-date information with respect to changes that have occurred.
Get a pricing quote for a residential or commercial design
Get a pricing quote for a residential or commercial design
+220 9039699 | 3999699 | 6614922